Allow us to make your dream wedding come true. We at Golden Pond offer huge lawns, gardens and pool sides for outdoor celebrations under sunny or starry skies with all the décor you desire – from flowers to lighting. From the intimate ceremony on one lawn with only family and close friends-to having a lavish celebration by the poolside in front of everyone who's invited we have just what you're looking for no matter how large it may be. 
Golden Pond have venues to match all demands from a select, intimate gathering of just two people up through an epic wedding extravaganza with thousands guests. We provide massive pillar-free banquet spaces that are intuitively designed for comfort and convenience as well!
When you are looking for a destination wedding location with beautiful nature, there is no better place to celebrate your special day than The Golden Pond Resort. The dream destination wedding at Golden Pond is a reality, with scenic views, you can host your ceremony under the open sky amidst nature or deck up our pool area for an intimate party with close friends and family members while celebrating in style! We provide beautiful backdrops that will delight every guest's imagination.
Golden Pond offer comprehensive Wedding Services including prepping spaces before events happen so that they're ready when needed; organization from start (ceremony) until finish(reception).
Make your special day memorable
Golden Pond Resorts is the place to host your wedding! We are committed to making your special day as memorable and enjoyable for you both, with our sophisticated space that is also intimate. With luxurious banqueting facilities, an expert team of chefs and stunning venues we will make sure you can enjoy it worry free. Our landscaping teams create unforgettable memories with their creativity on expansive lawns or in grand ballrooms that have technologically equipped boardrooms for any need-from catering service all way layout & decoration needs .
Any Occasions One Location
Golden Pond Resort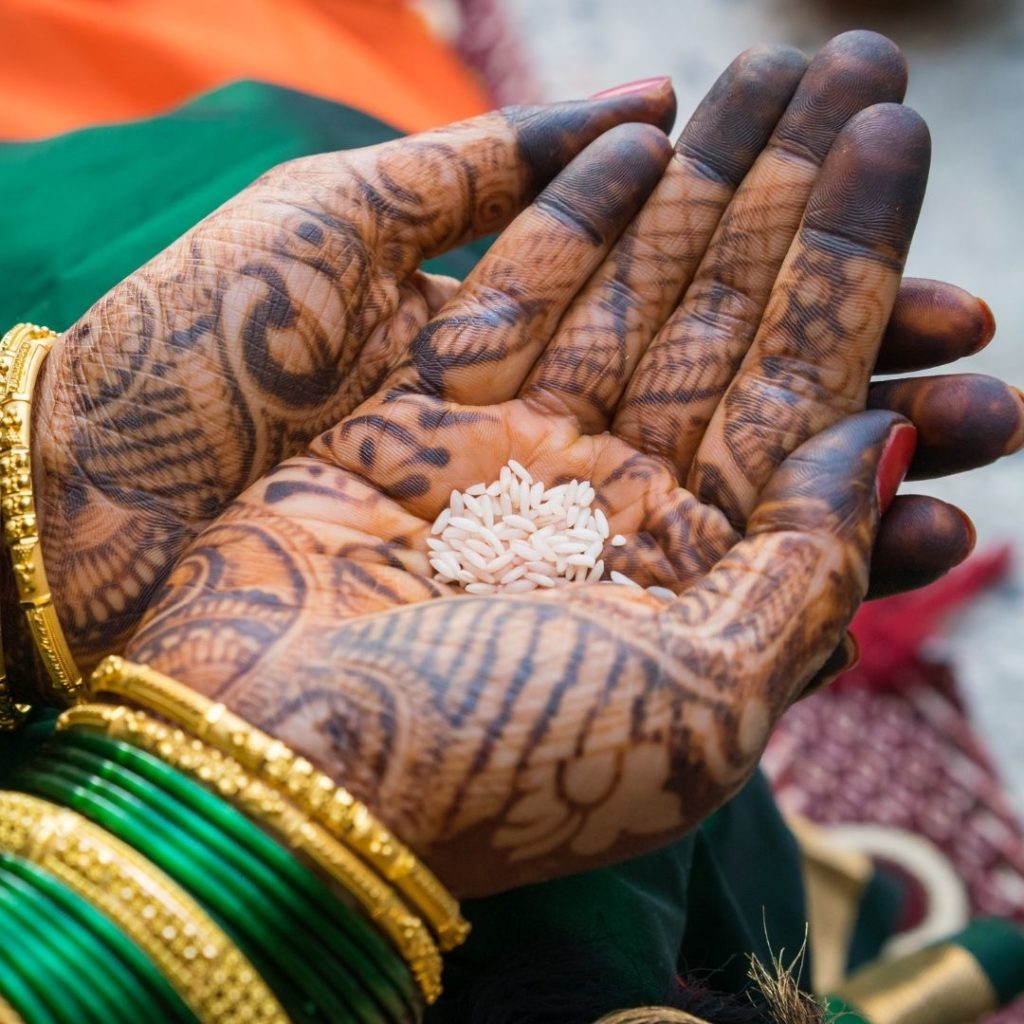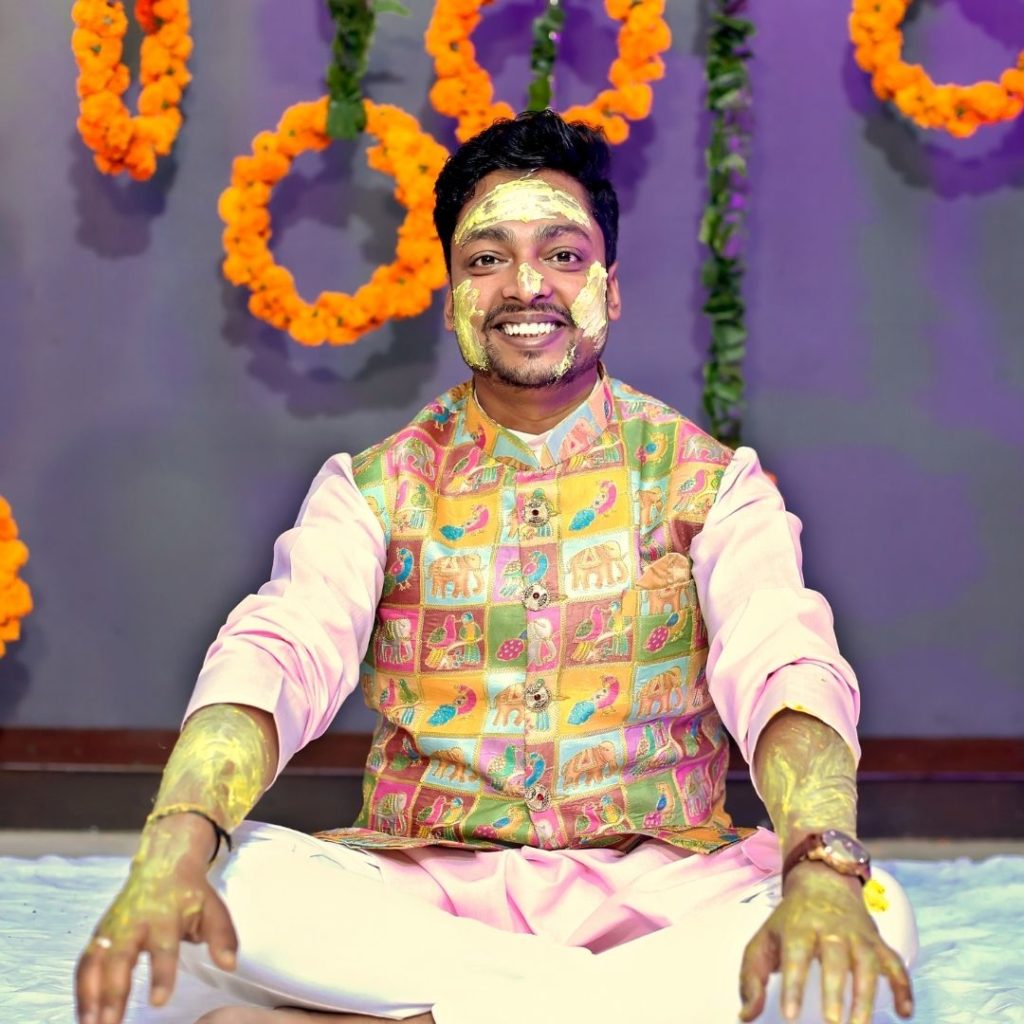 What our Happy Customer Says
Hotel was very hygienic. All staff was very particular about the safety of guests. Even the restaurant was very well maintained. The food was yummy. The rooms very well spacious ang clean.
Mr mujesh d
Awesome Resort with family & friends. Location of resort was like heaven, surrounded by greenery,one side lake view with small water fall & showering slow rain. For peace of mind this is perfect place. Food was also good & treatment was excellent.
Sangat Brahmbhatt
Very good and cooperative staff amazing weekend experience enjoy a lot also 2 days amazing experience fully worth of money family secure atmosphere and so much respected staff at near place so many place to visit.
Jigar Shah
Room was neat and clean very nice,location is too good near river, breakfast and all food was delicious.need to improve service staff was friendly.
Amit Pujara